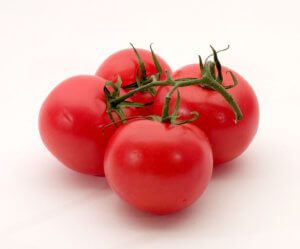 Agrofusion, the largest Ukrainian vertically integrated producer of tomato paste, intends in the current year to launch a tomato powder factory in Snihurivka (Mykolaiv region), company financial director Ivan Sakal has said. "We are building a factory for production of tomato powder in Snihurivka this year. This is a very popular product. Now we are discussing this with international financial institutions. We hope to start building the fourth tomato processing plant in three years. Four plants to produce tomato paste is probably the best number," he told Interfax-Ukraine after the opening of the Business Integrity Week in Kyiv.
Sakal said the company is considering the possibility of investing UAH 2 billion in the fourth tomato processing plant.
"The volume of funds the company invests in development this year is being discussed with our financial partners. I think investment will amount to UAH 1.2-1.3 billion," he said.
At the same time, according to Sakal, the company increased plans for processing tomatoes to 750,000 tonnes, whereas earlier Agrofusion planned to grow and process 630,000 tonnes of tomatoes. Agrofusion is a vertically integrated group of companies producing tomato paste (under the Inagro trademark) in Ukraine. It was founded by businessman Serhiy Sypko in 2007.