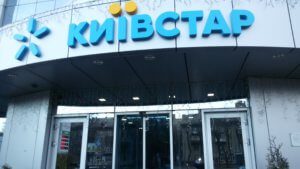 The Kyivstar mobile communications operator with support of the Agricultural Policy and Food Ministry of Ukraine has launched m-Agri mobile application for small farms, the company has said in a press release.
"The business application should provide farmers with access to best practices, knowledge base, industry price proposals, news, training resources and online consultations, as well as to bring farmers to new markets to sell their products and provide them with opportunities to grow their business," the operator said.
Currently, seven basic sections are available in the application: news, market prices, weather, finance, knowledge base, Smart Assistant and messages.
In the future, it is planned to supplement the functionality of the platform with financial services, a trading platform, and other things.
The application is designed for mobile devices on the Android system. It is free of charge for Kyivstar users.
On Google Play the application is a free trial version.