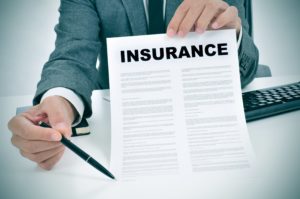 Arsenal Insurance (Kyiv) for the six months of 2019 increased the volume of KASKO premiums by 33.6%, to UAH 383 million, according to a press release from the company.
"According to data of the Insurance TOP rating of insurers, the company showed the highest dynamics of growth in insurance premiums among the top five players (33.6%), as well as a high level of insurance payments (48.9%)," the press release said.
The company also reports that its share in the KASKO market exceeded 10% (the entire market collected UAH 3.77 billion).
The company insured more than 25,000 cars under KASKO contracts (7.33% of all cars insured under KASKO in Ukraine), including private car owners and corporate clients. OSAGO premiums grew by 7.4% and amounted to UAH 80.5 million.
It is also noted that for the first half of 2019, the insurer reimbursed for losses under KASKO insurance contracts to its customers in the amount of UAH 187.5 million, while OSAGO claim fee payments amounted to UAH 41.9 million.