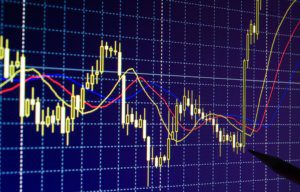 The share of U.S. dollars of Ukraine's forex reserves by late 2017 was 71%, the National Bank of Ukraine (NBU) has said in an annual report for 2017.
"The National Bank, like most central banks in the world, preferred investing reserves in U.S. Treasury bonds. The foreign exchange structure of forex reserves by the end of the year was as follows: 71% – U.S. dollar, 12% – euros, 4% – Chinese yuan, 3% – British pound sterling, 6% – gold, 4% – other currencies," the NBU said in the report.
In addition, according to the NBU report, in the structure of forex reserves in terms of tools 78% accounted for bonds, 16% – for funds in banks, and 6% – for gold, including 53% of bonds in the structure of reserves were public, 40% – quasi-public, 7% – of issuers of the financial sector.