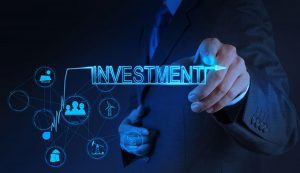 The project of the Dunaya resort in Odesa region provides for attracting private investments of $2.5 billion, replenishing the hotel rooms with 20,000 rooms and creating 25,000 jobs, Fazil Askerov, the chairman of the board of the Odesa region tourism association, has said.
"This is the Dunaya resort town. The state company Dunaya. A year-round resort with a gambling zone. It will be located on the spit (part of the spit is a dam) between Sasyk Lake and the Black Sea. More than 500 hectares, the embankment is over 10 km. More than 80 hotels, the smallest with 150 rooms, and the largest with 1,000 rooms," he said on Facebook.
The project provides for the opening of the first hotels in 2022, Askerov said. According to the plan, the resort will receive the first million tourists in 2025, and by 2030 their number will reach 6 million annually.
"After the quarantine is over, we will definitely hold a public presentation of the project for the general public," he wrote.
He added that the project was created on the initiative of President of Ukraine Volodymyr Zelensky, the project's architect was Serhiy Husev's team, and one of the ideological authors was the chairman of the Verkhovna Rada's Committee on Economic Development, Dmytro Natalukha. In addition, according to him, Mikheil Saakashvili presented the project at the parliamentary hearings in 2016.