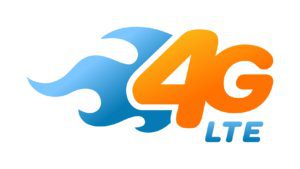 The lifecell mobile operator has begun to provide 4G (LTE technology) communications services in roaming in partner networks in 21 countries, the operator's press service has said.
"High-speed communications of the fourth generation is automatically switched on in partner networks for all subscribers with USIM cards and smartphones that support the LTE standard," the company said.
According to the data released by the company, there are 68% smartphone users among lifecell subscribers, almost half of which support LTE.
LTE roaming for the operator's subscribers is open in partner networks in the following countries: Belarus, Belgium, Brazil, Bulgaria, Canada, China, the Czech Republic, Egypt, Estonia, Georgia, Germany, Luxembourg, Montenegro, Poland, Romania, Russia, Serbia, Slovenia, Spain, and Turkey.
To use LTE roaming, subscribers need to have a smartphone that supports this standard, a USIM card, and manually select a partner network in the smartphone settings during their stay in one of these countries. Tariffs for services will be in accordance with the cost of roaming in a particular country.
As reported, lifecell in 2017 received UAH 503.6 million net loss compared with UAH 928.3 million of net profit in 2016.
Turkcell (Turkey) owns 100% of the shares of lifecell LLC.