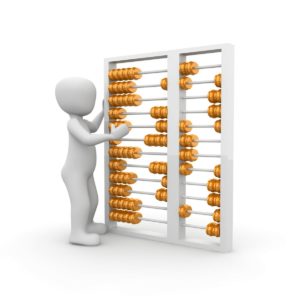 Poltava mining and processing plant (PGOK, Ferrexpo Poltava Mining, Horishni Plavni, Poltava region), the largest producer of iron ore pellets in Ukraine, by the decision of its sole shareholder, Swiss-based Ferrexpo AG, intends to increase its charter capital by 62.3%, or UAH 1.185 billion through an additional issue of shares without public offering.
The corresponding issue of shares was registered by the National Commission for Securities and the Stock Market of Ukraine on October 18.
At the time of the decision on the issue (July 31 of this year), the charter capital of PGOK amounted to UAH 1.902 billion and was divided into 191 million shares with a par value of UAH 9.96. The sources of increase in the charter capital are cash in foreign currency.
The term for the placement of shares is from October 4 to November 20 of this year.
As reported, Ferrexpo AG, which owned a 99.1167% stake in PGOK, in June of this year forcibly bought back shares from minority shareholders under a squeeze-out procedure and increased its stake to 100%. The buyback price amounted to UAH 34.24.
Ferrexpo Plc, which owns 100% of Ferrexpo AG, which in turn owns 100% of Poltava GOK and 100% of Yeristovo GOK, is traded on the London Stock Exchange (LSE).
Since the beginning of July this year, the price of Ferrexpo shares on the LSE fell by almost 2.1 times, to GBP1.354 per share, which is the lowest level since January 2017.