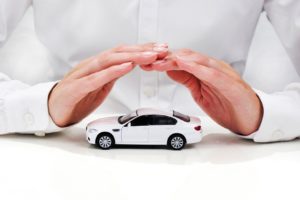 Assets of insurance companies managed by the Motor (Transport) Insurance Bureau of Ukraine (MTIBU) grew by 32.4% in 2018, to UAH 2.050 billion, according to a report of the commission that audited the operations of the bureau for 2018.
Of this amount, bank deposits in national currency amounted to UAH 1.661 billion, which is 65.5% more than a year earlier, in foreign currency – 323.6 million (a rise of 12.5%).
The share of deposits in total assets was 66.3%, while a year earlier it was 64.8%.
According to the report, the funds of the victims protection fund and the MTIBU insurance guarantee fund in 2018 were placed in the State Export-Import Bank of Ukraine (Ukreximbank, 6.6% of the total amount of funds placed), Oschadbank (23.9%), Ukrgasbank (28%) , UkrSibbank (0.2%), Credit Agricole Bank (5%), Kredobank (4.1%), OTP Bank (1.8%), Pravex Bank (5%), TAScombank (4.4%), and FUIB (2%).
In addition, the MTIBU manages the assets of insurers invested in local government bonds in national currency in the amount of UAH 203 million, which is 2.5 times more than in 2017, and 247.4 million in foreign currency (2.7 times more).
MTIBU members are 51 insurance companies.