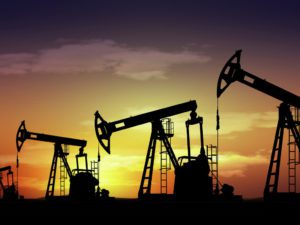 The Belarusian state petrochemical concern Belneftekhim intends to resume exports of oil products in January, Belneftekhim Deputy CEO Vladimir Sizov said.
"The resumption of [exports of oil products] is expected in January," the state news agency BelTA quoted Sizov as saying on Saturday.
The resumption of exports "depends on how rhythmically and quickly the contracts are concluded," he said.
"We expect that all possible restrictions will be lifted by the end of January – at least this is an optimistic scenario," Sizov said.