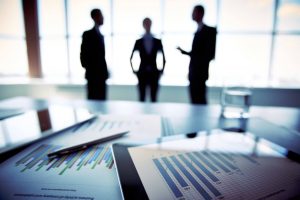 The Ukrainian Chamber of Commerce and Industry (UCCI) has pointed out a large growth in addresses of enterprises, which are trying to explain their ordinary problems and the non-performance of obligations by force majeure, although after analyzing documents the Chamber decides not to issue force majeure evidence certificates to them.
"We consider unacceptable attempts by a large number of entrepreneurs and enterprises that try to invoke force majeure circumstances to avoid obligations to partners – be it a Ukrainian or foreign business or individuals. In these cases, we refuse to issue force majeure evidence certificates," the press service of the UCCI said, citing President of the UCCI Hennadiy Chyzhykov.
According to the press release, the UCCI analyzes the terms of the contracts in relation to liability for failure to meet obligations and the grounds for exemption from them, in particular, in the event of force majeure.