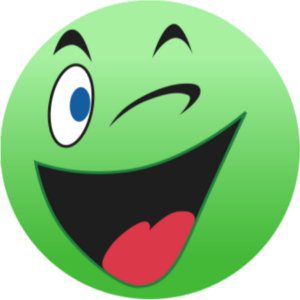 The Antimonopoly Committee of Ukraine (AMC) in order to prevent monopolization of commodity markets has begun consideration of a number of concentration cases that will lead to the Rozetka marketplace owners' gaining control over the EVO marketplaces.
In particular, the AMC is investigating the legitimacy of the acquisition by Temania Enterprises Ltd (Limassol, Cyprus) of shares in the charter capital of Uaprom and Aukro Ukraine (Kyiv, Ukraine), Tiu.ru (Russia), Project Dealbay (Belarus), and Satu.kz Advertising Agency (Kazakhstan), which will provide it with over 50% of the voting shares on the companies' board.
The AMC said as a result of these concentrations the buyer (who owns the Rozetka.ua online trading platform) will gain control over the marketplaces of the acquired objects, namely Prom.ua, Bigl.ua, Shafa.ua, Crafta.ua, Kabanchik.net, Zakupki.prom.ua, Satu.kz, Deal.by, etc.
The committee notes these cases are open for an in-depth study of the impact of concentration on the e-commerce markets, in particular the field of providing online services for trade in goods/services.
As reported, the Rozetka online supermarket and EVO group of companies plan to merge. As a result of the planned deal, Rozetka will buy out Naspers' share in EVO, while the share of the EVO founders will be transformed into a share in the merged company.