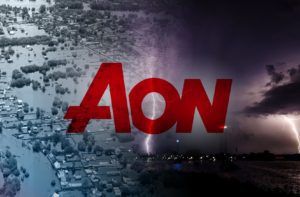 Alfa Insurance, together with Arzinger law firm, in partnership with AON (London), an international broker, has developed a new product for corporate clients – D&O liability insurance policy, the insurer's website reports.
The purpose of this insurance product is to protect directors and other officers from claims that may arise as a result of decisions and actions taken by them as part of their duties. The biggest advantage of the D&O product is that it allows avoiding many of the risks associated with significant costs in case if the top manager made the wrong decision.
According to the insurer, D&O insurance covers expenses for the services of lawyers and other experts to protect the top manager in the event of a claim, compensation of losses by third parties, costs of fines and other penalties, other costs may be covered (including the restoration of reputation).
The claims of state bodies, employees, creditors, shareholders, any third parties (competitors, contractors) are also covered.
Alfa Insurance was founded in 2000. It is among the top ten leaders of the Ukrainian insurance market. It offers a versatile portfolio of services, including comprehensive business advocacy programs and a wide range of insurance products for individuals.
Arzinger is an independent law firm with experience in the legal market. It is included in the top five law firms of Ukraine, has representative offices throughout Ukraine and legal partners around the world.