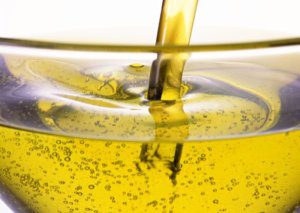 Kernel, one of the largest Ukrainian agricultural groups, in the fiscal year of 2018 (FY, July-June), reduced grain sales by 8.2% compared to the previous FY, to 4.646 million tonnes. According to the company's website, sales of bulk sunflower oil in the 2018 FY increased by 20.1%, to 1.301 million tonnes, bottled sunflower oil decreased by 9.7%, to 118.6 million liters.
During this period, the holding processed 3.136 million tonnes of sunflower seeds, which is 6% more than in the 2017 FY.
In April-June of the 2018 FY sales of bulk oil increased by 37.3%, to 386,640 tonnes, bottled sunflower oil decreased by 16.3%, to 32.8 million liters compared to the same period last year.
Grain sales in the fourth quarter of the 2018 FY rose by 64.3% over the same period last FY, to 1.573 million tonnes.
Grain transshipment at the group's export terminals in the 2018 FY decreased by 0.6%, to 6.06 million tonnes, in the fourth quarter it increased by 12.6%, to 1.61 million tonnes.
Kernel is the world's largest producer and exporter of sunflower oil, the leading producer and supplier of agricultural products from the Black Sea region to the world markets.