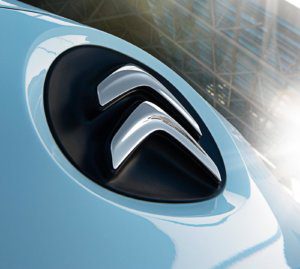 Sales of new commercial vehicles in Ukraine in January-April 2018 grew by almost 25% year-over-year, to 4,060, the Ukrautoprom association has reported. In April, 1,187 vehicles were sold (30% up on April 2017 and almost 20% more than in March 2018).
The association said that the leader of the April market was Citroen with 223 vehicles sold (8.6-fold rise compared with April 2017 and 65% up on March 2018). Another French brand Renault was second with 191 vehicles sold (12% up on April 2017). Ford is third with 161 vehicles sold (2.2 times more than in April 2017), Fiat is fourth with a 10% decline in sales year-over-year, to 97 vehicles. Volkswagen was fifth with 76 vehicles sold (65% up).
AUTO-Consulting Group said that in contrast with the passenger car market, the truck segment showed a good pace.
Ford Trucks was the leader with 28% of the Ukrainian market. Ford Trucks signed a deal with Automagistral-Yug to buy 122 Ford dump trucks.
MAZ occupied 58% of the medium truck market. Scania was third with the market share of 10%. MAN and Volvo followed the Swedish concern.