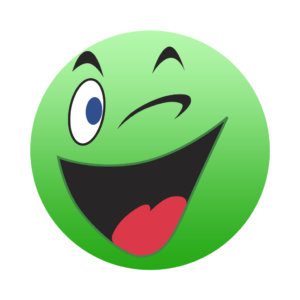 The largest online shop Rozetka.ua increased own sales (not taking into account external shops using Rozetka.ua as a marketplace) by some 40% in 2017, the founder and co-owner of the company Vladyslav Chechotkin told Interfax-Ukraine on the sidelines of the SUP Day Forum 2018 held in Kyiv on April 19.
"We are developing. We would like to do this faster," he said. He found it difficult to predict what will be growth of sales in 2018.
Speaking at the Forum, Chechotkin recalled that since 2014, the company started working as a marketplace, offering its platform to external sellers. Now the company has over 2,000 external sellers.
He said that the share of stock keeping units (SKU) of external sellers at Rozetka.ua is growing, and it has reached 28%. Soon it would exceed 30%. The founder of the company said that in money terms these are other shares. Chechotkin said that for example, Rozetka.ua does not sell books itself, as they are too cheap.
He said that in general, the company has 193,790 SKU in its warehouses, while there are 1.6 million SKU on its website. The range of products was achieved thanks to the attraction of external sellers to the marketplace. He said that the main advantage of the company for them is traffic: 12 million people visit the website every day or use the mobile application. Rozetka.ua is actively advertising its services, being the largest advertiser online and one of the largest on TV.
The founder of Rozetka.ua said that some concerns during the implementation of the marketplace were associated with the risk of a decline in the quality of services, but they turned out to be in vain, since taking into account the strict control of the company for the marketplace participants, the NPS loyalty index is 3% higher than the Rozetka.ua has itself.
Chechotkin said, referring to the data of the TNS research conducted this year, that 63% of consumers visit Rozetka.ua before purchase, and every fifth starts searching from this website.
At the same time, he said that despite the fact that 71% of buyers are searching for goods online, 41% of them buy these goods offline. In this regard, the company's founder said, it plans to develop its own retail network in Kyiv.