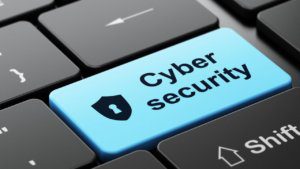 The National Bank of Ukraine (NBU) plans to first settle the issue of providing the proper level of cyber defense and cybersecurity in the sphere of money transfer.
The respective initiative is contained in the draft resolution of the NBU approving the regulation on cyber defense and cybersecurity in payment and settlement systems, the text of which was posted on the regulator's website for public discussion.
In particular, the draft resolution provides for determining the requirements for the payment market players in building an cyber defense and cybersecurity system, the procedure for detecting cyber attacks that reduce the reliability of payment and settlement systems, as well as the requirements for organizational and technical measures to ensure the protection of information and cybersecurity by the payment market players.
The regulator said that this document is based on the requirements and recommendations of national and international cybersecurity standards, as well as modern approaches to cyber defense and cybersecurity that are universally accepted in international practice.
The adoption of the draft resolution will allow minimizing the number cyber incidents in the sphere of money transfer, regulating the use of cybersecurity tools, increasing the reliability of the functioning and efficiency of payment and settlement systems, speeding up the modernization of payment systems, taking into account modern cybersecurity technologies.
Comments and proposals for the NBU draft document will be accepted until October 27.