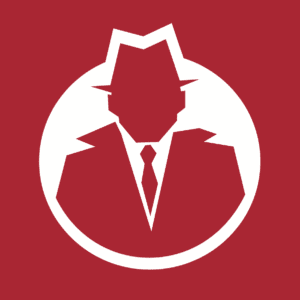 European B2B accelerator Startup Wise Guys plans to invest up to EUR 2 million in Ukraine startups at an early stage in the coming two years. Startup Wise Guys CEO Cristobal Alonso told Interfax-Ukraine that of the 100 startups, in which the accelerator has invested for seven years in the European market, 15 companies are from Ukraine. In total, these Ukrainian startups received support from Startup Wise Guys in the amount of about EUR 600,000.
"By 2020, we plan to make investments in 100 more startups, of which, with the current trend, 15-20% will be allocated to Ukrainian companies. We are planning to increase the total investment, respectively to EUR 50,000. Of this amount, EUR 30,000 will be cash, and EUR 20,000 is investments in the growth program. We would be able to pre-invest another EUR 50,000 in the half of the companies which the accelerator invested in, and in the event of particularly successful startups [Startup Wise Guys will invest] another EUR 100,000 more," Alonso said.
According to him, earlier investments were up to EUR 40,000, including EUR 20,000 of financial assistance and EUR 20,000 in the development program.
During the acceleration program Ukraine Startup Hunt in Kyiv, a total 48 applications were submitted from Ukrainian startups, of which 20 were allowed to take part in the first qualifying round, and 10 entered the second round. As a result, Startup Wise Guys selected four startups to participate in the final round, which will be held in September this year. The startups-winners will receive up to EUR 30,000 of the seed money, a wide network of contacts, promotion and recommendations for expanding to all European countries.
Of the four winners, three teams were selected in the B2B SaaS and one in the Fintech segment.
Among the winners are Zirity (web and mobile AR application for real-time eyeglasses fitting), StudyDive (the online platform for selection of short-term and long-term educational programs (courses, trainings, seminars), NUWORK (HR tool for recruiting personnel for HoReCa) and Geologic Group (a geolocation solution to improve the security of providing banking services).